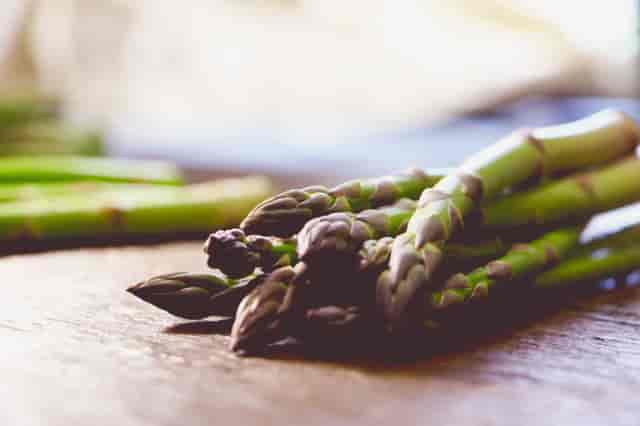 About
About Us
We are Nicole and Kevin Samolis, proprietors of SKY Armory, The Events Company and now Epicuse.

We live in downtown Syracuse, and just like you, have busy lives where meal prep is last on our minds... until the 'hangry' happens. Then it's the decision of eat-in or take-out, which gets expensive and adds more calories than our waistlines need when done on a daily basis.

So, we've decided to create a place where people who live and work downtown could easily stop in to pick up freshly prepared foods made from scratch that you can take home and put on the table in minutes, without the wait and prices of a restaurant.

Because we do like to cook, we took the idea one step further and wanted to offer fresh produce, meats, cheeses, dairy and other curated small batch pantry items to take home and cook on those days that are less hectic. 

The final step was to create a community where one can hang out, alone or with friends, in an inviting and cozy atmosphere with a cup of coffee (or glass of wine) and nosh on something before heading to the office or home. 

From this, the idea of Epicuse was born - a fresh, local, made-from-scratch market and cafe.

We invite you to come explore the many flavors of Epicuse!
The SKY Armory + Epicuse Relationship
Epicuse was developed out of a desire to share the fresh abundance of the SKY Armory culinary garden. There is a synergy between the two businesses and the Downtown Syracuse lifestyle. SKY Armory's commitment to culinary excellence affords Epicuse the opportunity to access the pleasure of quality convenience in our daily lives. The link between the businesses allows us to make fresh, seasonal, wholesome meals that appeal to every dietary need. at an affordable price.

In order to deliver the highest quality food, the ingredients have to start at their peak of freshness. The Epicuse Garden will meet the same standards of quality and variety that SKY is known for and the Pantry will offer products from curated small batch producers and items that you can't get anywhere else. Epicuse is where we will share our love of food and in the experiences that are created when people come together around food.
Epicuse and Sustainability
Epicuse is committed to sustainability. It is, in large part, what inspired the idea in the first place. We offer the opportunity to build your meals as needed, reducing waste in everything from food to fuel.

We are inspired by small shops around the country that are making big strides in reducing waste by eliminating and minimizing packaging. Our to-go containers will be recyclable, reusable, or bring you own. You'll never find a plastic shopping bag in Epicuse.