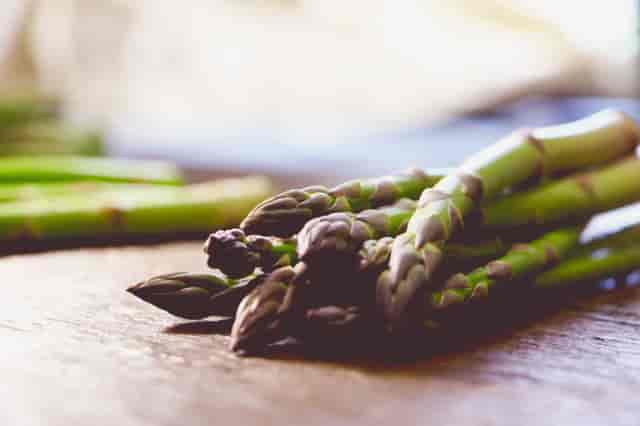 Dinner
FOLLOW US
Receive updates on special events, new menu items, menu reviews, and more!
Dinner
Entrees
Dinner just got easier! 
Every day we offer a wide selection of freshly prepared foods to craft
your customized dinner to take home and heat up. We update the menu items daily. 
Bon Appetit!
WINE WITH DINNER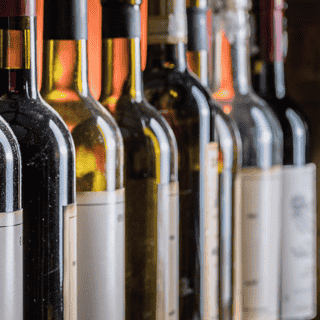 $20 Bottles of Wine - great with dinner!
We have a lovely selection of delicious wines from around the world. Add one to enjoy with your dinner.La Luca Presecco (Italy) +$20Villa Rosa Moscato D'Asti Pacific Rim J Semi-dry Riesling +$20Chateau St. Michele Riesling (Columbia Valley)) +$20Alverdi Pinot Grigio (Italy) +$20Chateau St. Michelle Pinot Gris (Columbia Valley, WA) +$20Los Vascos Sauvignon Blanc (Chile) +$20Lost Angel (Sonoma Coast, CA) +$20Amalaya Rose +$20Ava Grace Merlot (California) +$20Leese Fitch Merlot +$20Montes Malbec (Chile) +$20Leese Fitch Pinot Noir +$20Cono Sur Pinot Noir, Chile +$20Oyster Bay Pinot Noir, NZ +$25Cline Farmhouse Red Blend (California) +$20McManis Petit Verdot +$201924 Cabernet Sauvignon (Lodi, California) +$20Three Finger Jack Cabernet Sauvignon (Lodi, CA) +$30Freakshow Cabernet Sauvignon +$257 Deadly Zins, (Lodi, CA) +$25