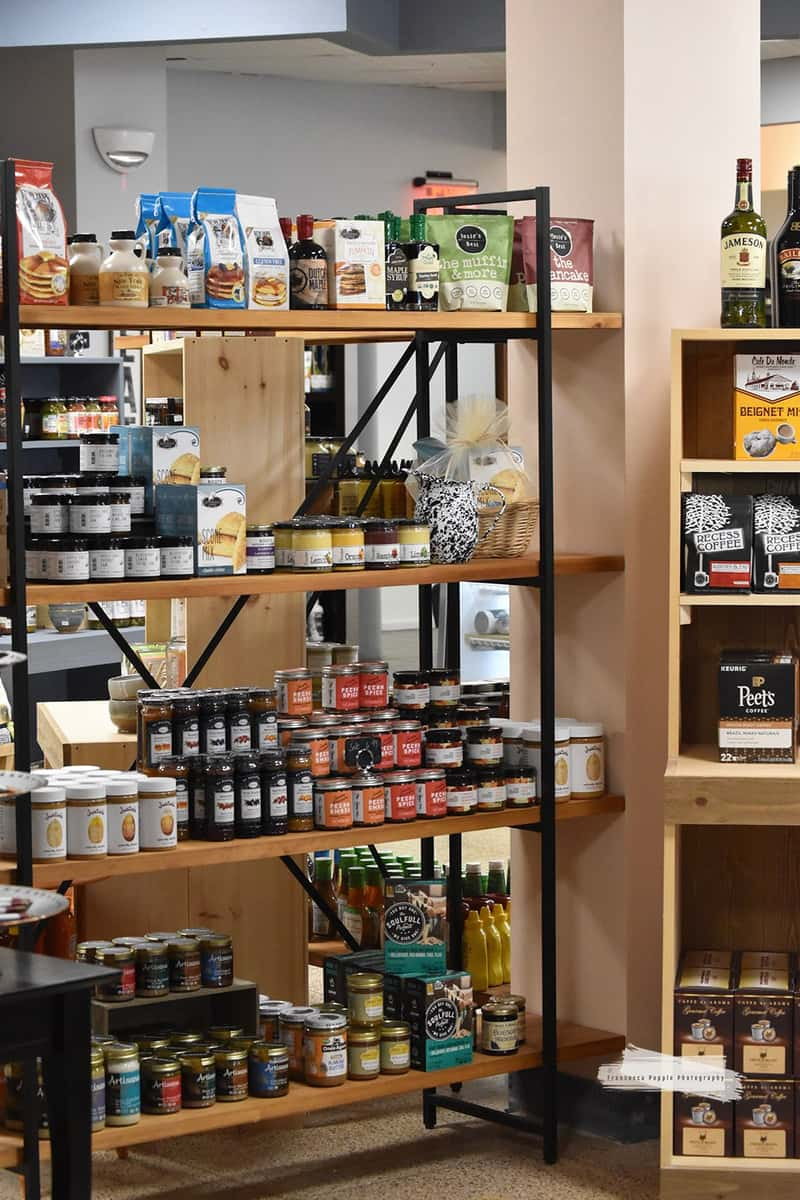 Groceries
Groceries
Everything we do at Epicuse revolves around food and we want to bring to you not only quality products that work in your pantry but make for gift giving as well. We curate small batch products and brands we know you'll love for your pantry.

Come browse and enjoy the many flavors of Epicuse!


Jams | Nut Butters | Oils | Vinegars | Salad Dressings | Mustards | Mayonnaise 
Maple Syrups | Honey | Barbecue Sauces | Hot Sauces | Condiments | Spices | Salts
Pickles | Pickled Vegetables | Olives | Stuffed Olives | Tuna Fish | Beans |Canned Tomatoes
Pasta | Rice | Grains | Cereals | Crackers | Bread | Bread Crumbs
Pancake Mix and Baking Mixes including Vegan and Gluten Free
Snacks | Chips | Pretzels | Popcorn | Jerky |Nuts | Chocolate | Candy
Sparkling and Flat Waters | Soft Drinks | Seltzers | Kombucha | Cocktail Mixers 
Coffee | Tea | K-Cups
Toiletries | Cleaning Supplies | Paper Towels | Toilet Paper
And more!

We have a nice selection of vegan, diary free and gluten free offerings.
Don't see what you're looking for, just ask. New products arrive weekly.