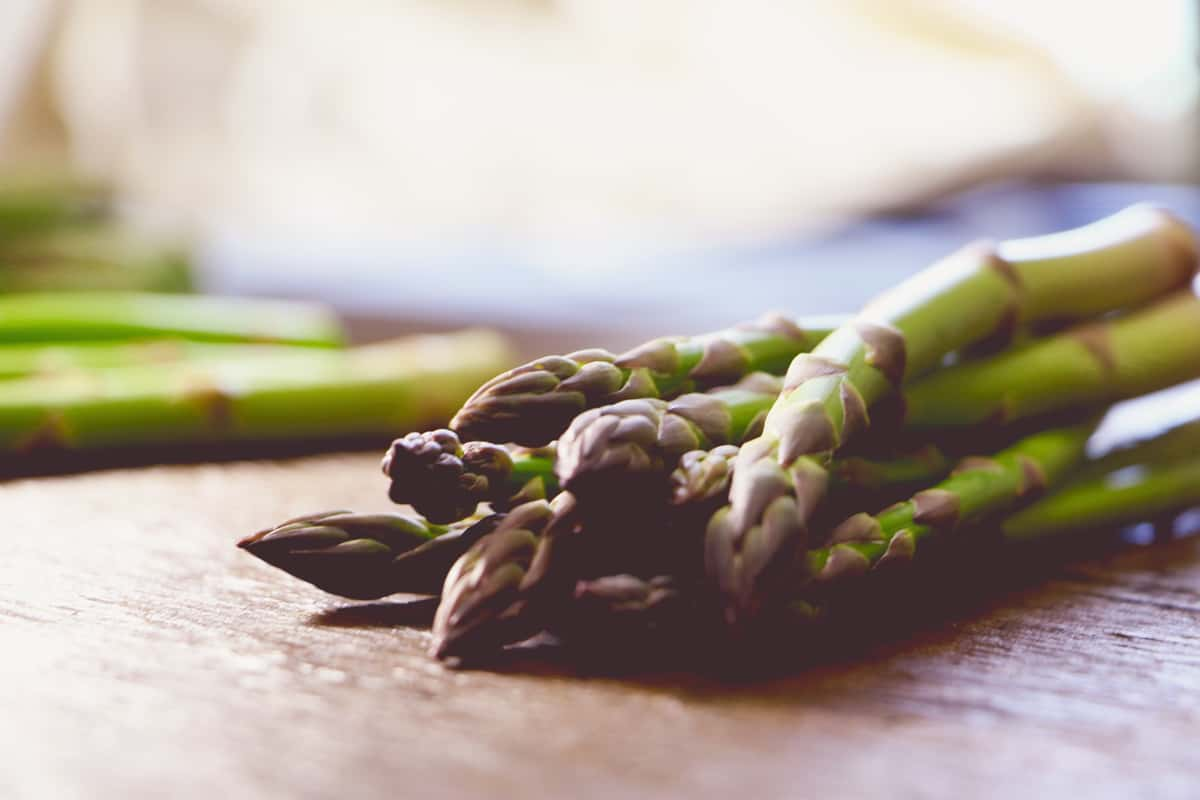 Cheese Bar Menu
FOLLOW US
Receive updates on special events, new menu items, menu reviews, and more!
Cheese Bar Menu
Cheese Tasting
Here's your chance to explore the world of cheese. Each cheese we pair with 'accoutrements' that will enhance the flavor.
Cheese Tasting
$8COW
Aged Mimolette, France
electric-orange craggy appearance with a sweet, caramelized depth and smooth, fudgy finish
Parmesan-Reggiano, Italy
sharp, complex fruity and nutty taste with a strong savory flavor and a slightly gritty texture
Prairie Breeze Aged Cheddar, Wisconsin
sweeter than your typical cheddar with lots of flavor, crumbly yet creamy with a little crunch
Singleton's Stripey Jack, England
5 layers of the English cheddars: Lancashire, White Cheshire, Double Gloucester, Red Leicester, Wensleydale
Tomme de Savoie Chabert, Switzerland
pungent rind with soft interior that is sweet upfront, with sour citrusy notes on the end

GOAT
Cypress Grove Midnight Moon, California
nutty and brown buttery up front with a long caramel finish
Cypress Gove Bermuda Triangle, California
tart, tangy, and peppery with a rind that makes for a stunning presentation. 
Cypress Grove Humboldt Fog, California
creamy and filled with character, the famous Fog offers up floral notes
herbaceous overtones, and a clean citrus finish
Cypress Grove Purple Haze, California
lavender and fennel combine to deliver an unexpected blend of floral and herbal notes


SHEEP
Gran Val DOP Manchego, Spain
mild flavor, with a slight briny nuttiness and sweetness
Cheese Boards for sharing
Our boards will serve 2-4 people depending on your hunger level.
Grilled Cheese for Grown-ups
most definitely NOT the grilled cheese you grew up on
Baked Brie
deliciously ooey and gooey with yummy goodness
Flatbreads
perfect for sharing