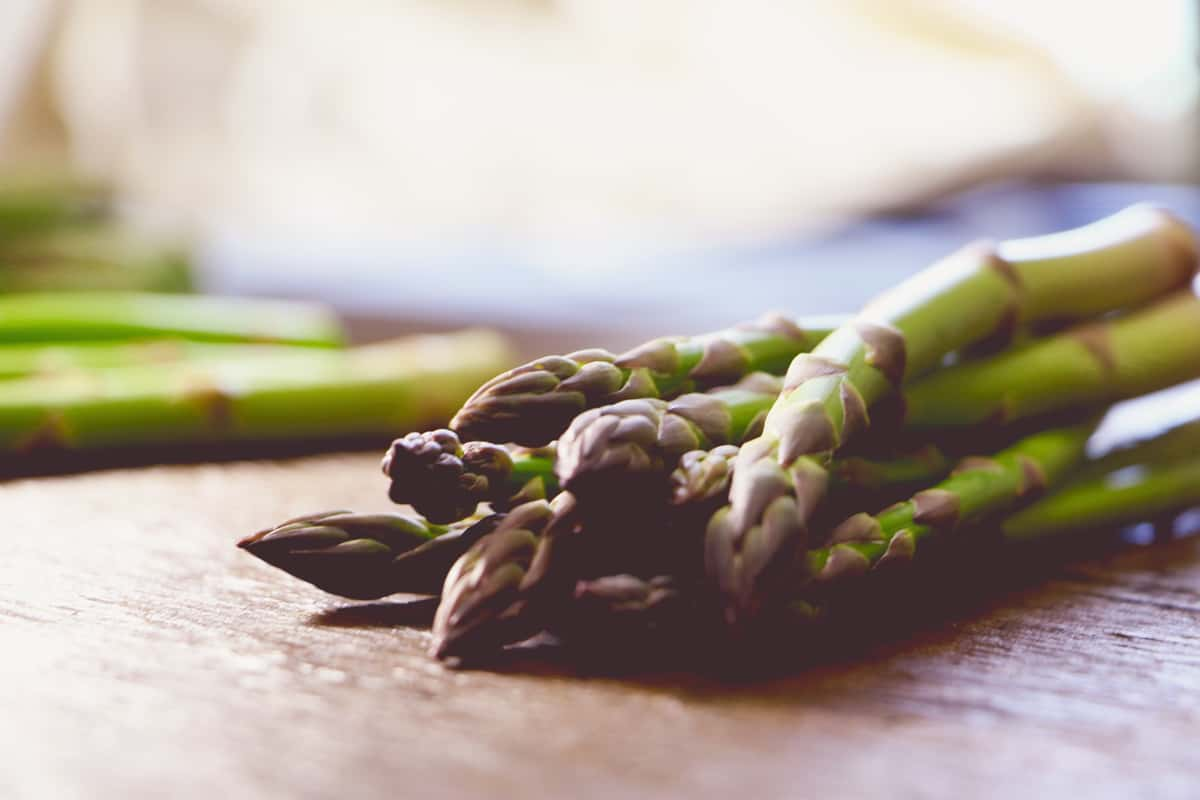 Dinner
FOLLOW US
Receive updates on special events, new menu items, menu reviews, and more!
Dinner
This Week's Featured Dinners
Each week we feature a selection of dinner entrees to make meal planning easy. You can also craft your own meal combinations from our Mains menu and choose your favorite sides.
CRAFT YOUR MEAL: Start with the entrée and add sides
WINE WITH DINNER
Bottles of Wine - great with dinner!
We have a lovely selection of delicious wines from around the world. Add one to enjoy with your dinner.La Luca Presecco (Italy) +$20Villa Rosa Moscato D'Asti +$20Chateau St. Michele Riesling (Columbia Valley)) +$20Alverdi Pinot Grigio (Italy) +$20Vincentin Blanc de Malbec, AR +$25Sileni Sauvignon Blanc, NZ +$20Santa Rita 120 Sauvignon Blanc, CL +$20Honoro Vera Rose, SP +$20Leese Fitch Merlot +$20Montes Malbec (Chile) +$20Leese Fitch Pinot Noir +$20Oyster Bay Pinot Noir, NZ +$25Honora Vera Granacha, Spain +$20Cline Cellars Farmhouse Red Blend (California) +$201924 Cabernet Sauvignon (Lodi, California) +$20Bread & Butter Cabernet Sauvignon (CA) +$20Freakshow Cabernet Sauvignon +$25Three Finger Jack Cabernet Sauvignon (Lodi, CA) +$30