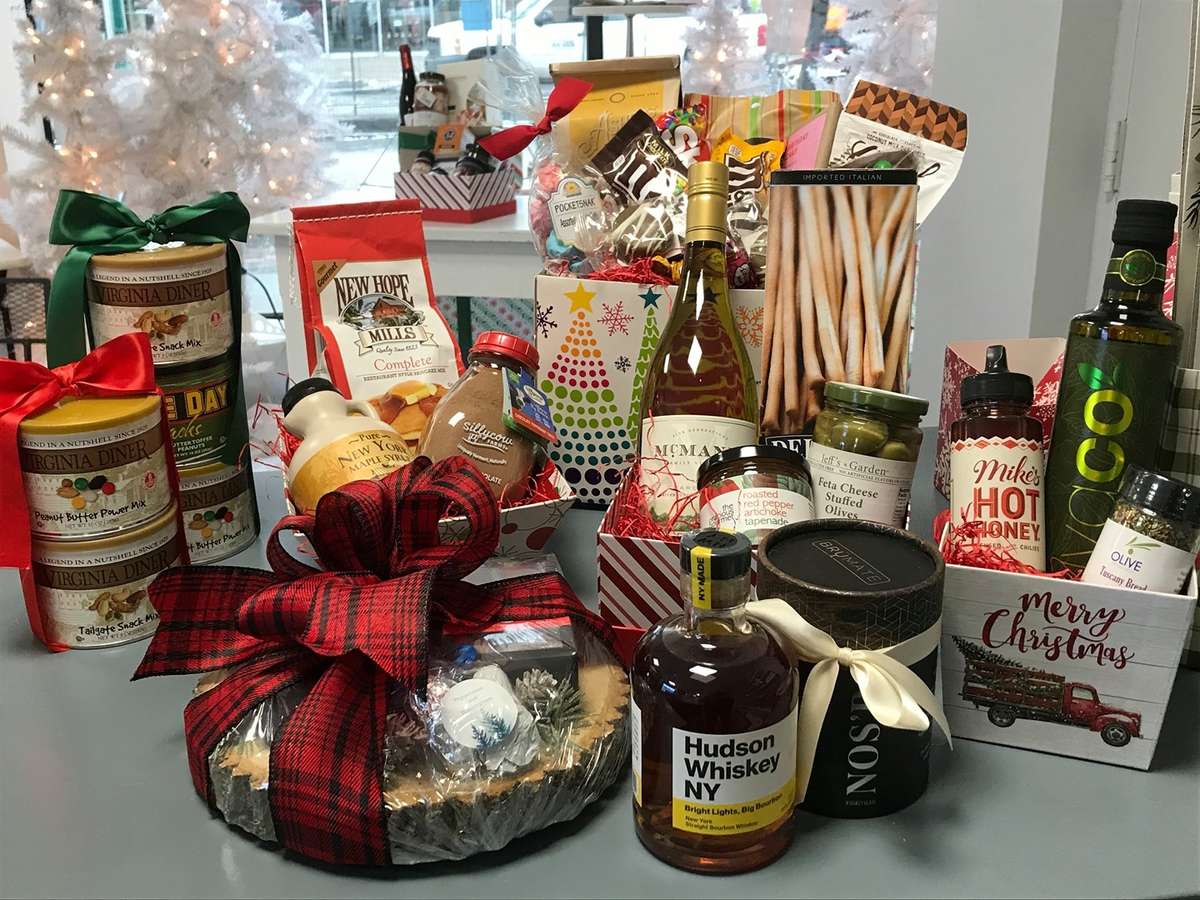 Gift Cards & Baskets
FOLLOW US
Be the first to receive updates on exclusive events, secret menus, special offers/discounts, loyalty rewards & more!
Gift Cards & Baskets
GIFT CARDS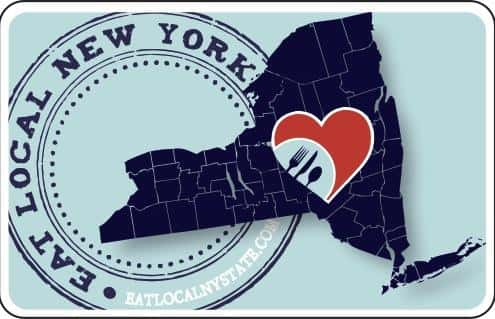 Eat Local New York Card
$252022 cards will be available in October.
The Eat Local New York card offers cardholders a $5 discount on purchases of $25 or more at participating restaurants. When you visit a participating restaurant, show your Eat Local New York card or Key Tag before paying your bill to receive the $5 discount.
Gourmet Food Gift Sets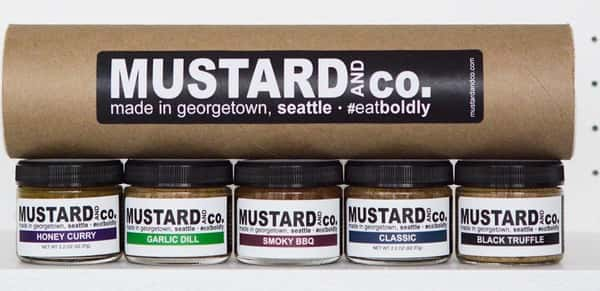 Mustard & Co Gift Pack
$25Five mini jars of Mustard and Co. all packed into a cool gift tube with recipes. It's the perfect gift for the mustard lover, foodie, condiment collector... you get the point! 

Flavors chosen at random and could include: Ballpark Black Pepper, Black Truffle, Cajun Style, Chipotle, Classic, Deli-Style, Garlic Dill, Golden Dijon, Honey Curry, Honey & Thyme, Maple Sage, Stoneground, Sweet Hot, or White Truffle.

Made in Seattle WA | Small Batch | Handmade | Eco-friendly | Social Good

Clark & Hopkins Artisan Pepper Sauces
2019 World's Best New Hot Sauce + 2020 Best Hot Sauce by the Specialty Food Association..."The Oscars of specialty food" according to Oprah!

At Clark + Hopkins, we study different regions of the globe to capture their ingredients in our bottles. Chef & co-founder Brandon Clark's artfully-crafted creations are indeed bringing the world into your kitchen! Our products are more culinary sauces than hot sauces as you can truly cook with them. Each one is abundant in authentic ingredients that simplify prep time and shorten your grocery list! We also offer a variety of recipes that are super quick, delicious, and only require a couple of ingredients to make an exotic meal.

Our lineup is 100% all-natural, gluten-free and vegan (except for Laos which has dried shrimp).

Made in Middletown, VA | woman-owned | small batch | eco-friendly | social goodWorld Gift Box (5 sauces) $39.95Taste of Mexico 2 Pack $16.99Taste of India 2 Pack $16.99
Gift Baskets
Give the gift of food with one of our themed gift baskets.
Share your ideas and we'll craft a basket for you, 
or come on in and we can craft one together.
DESSERT GIFTS
Chef Anne is ready to whip up some desserts that are perfect for gift giving.
Please give us at 48 hour notice for cakes & pies.