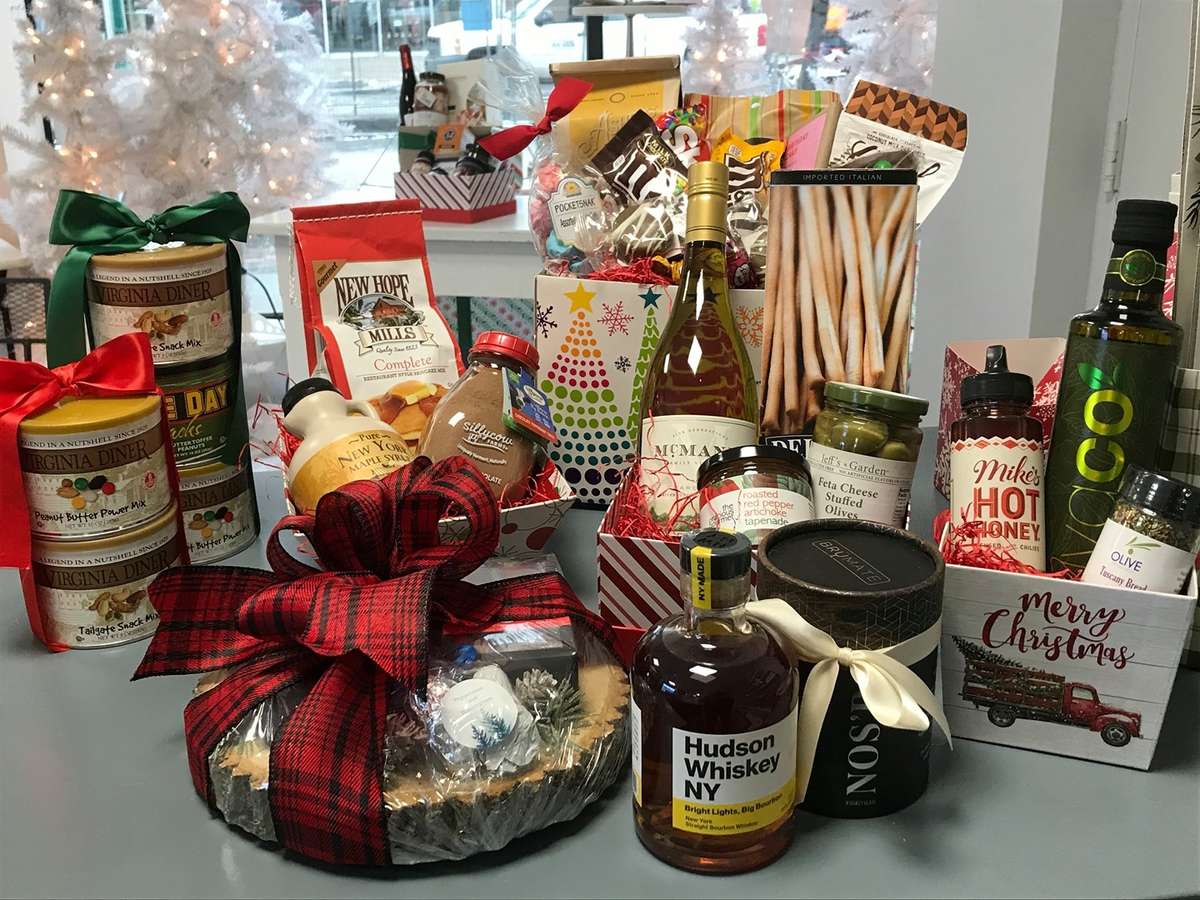 Gift Cards & Baskets
FOLLOW US
Receive updates on special events, new menu items, menu reviews, and more!
Gift Cards & Baskets
Gourmet Food Gift Sets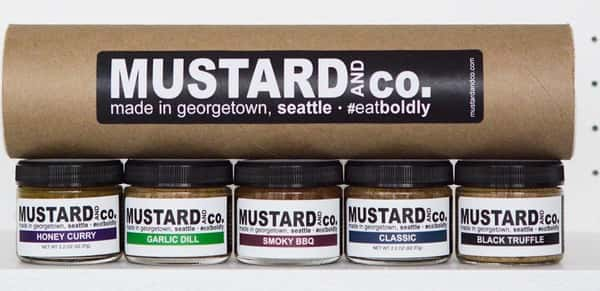 Mustard & Co Gift Pack
$25Five mini jars of Mustard and Co. all packed into a cool gift tube with recipes. It's the perfect gift for the mustard lover, foodie, condiment collector... you get the point! 

Flavors chosen at random and could include: Ballpark Black Pepper, Black Truffle, Cajun Style, Chipotle, Classic, Deli-Style, Garlic Dill, Golden Dijon, Honey Curry, Honey & Thyme, Maple Sage, Stoneground, Sweet Hot, or White Truffle.

Made in Seattle WA | Small Batch | Handmade | Eco-friendly | Social Good
Gift Baskets
Give the gift of food with one of our themed gift baskets.
Share your ideas and we'll craft a basket for you, 
or come on in and we can craft one together.
DESSERT GIFTS
Chef Anne is ready to whip up some desserts that are perfect for gift giving.
Please give us at 48 hour notice for cakes & pies.