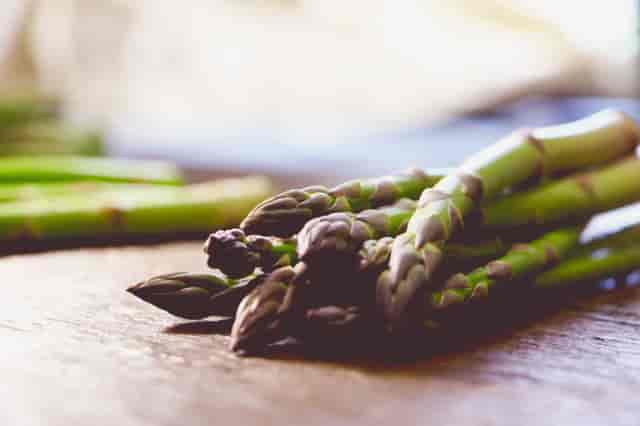 Summertime Fun
FOLLOW US
Receive updates on special events, new menu items, menu reviews, and more!
Summertime Fun
JULY 4TH CELEBRATIONS
It's too nice to be in the kitchen. Let Epicuse do your 4th of July meal prep.

We've crafted a July 4th Picnic and Backyard Barbecue. Need a dish to pass at a family gathering - we've got you covered. Order in advance or stop in the store. 

Grab your beer, wine or summer cocktail fixings at the same time.

Picnic on the go
Choice of Wrap (select 1 per person): tuna salad, chicken salad or chicken Caesar 

House-made Kettle Chips

Summer Salad (select 1): cucumber & tomato, corn & black bean, pasta salad or classic macaroni 

Dessert (select 1 per person): chocolate chip cookie, fudgy brownie, chocolate mousse cup, berry cheesecake.For 2 $24For 4 $45Package in a Keep It Cool Reusable Bag +$3.99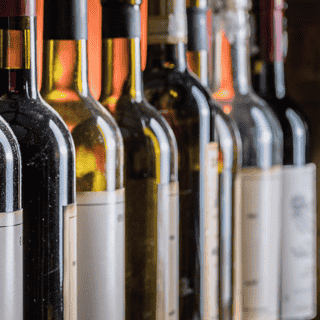 Twist Top Bottles of Wine
Check out our complete wine list under the What's for Dinner menu.Alverdi Pinot Grigio (italy) +$20Sileni Sauvignon Blanc (new zealand) +$25Hiras de Pirque Chardonnay (chile) +$20Villa Rosa Moscato (italy) +$18Honoro Vera Rose (spain) +$20La Crema Pinot Noir (california) +$30Montres Malbec (chile) +$20

Backyard Barbecue
Select 1: BBQ Ribs, Fried Chicken, Grilled Chicken, Steakhouse Rub Pork Tenderloin, or Gianelli Sausage with peppers & onions

Salt Potatoes

Summer Salad (select 1): cucumber & tomato, corn & black bean, pasta salad or classic macaroni 

Dessert (select 1 per person): chocolate chip cookie, fudgy brownie, chocolate mousse cup, berry cheesecake.For 2 $30For 4 $55Package in Keep It Cool Reusable Bag +$3.99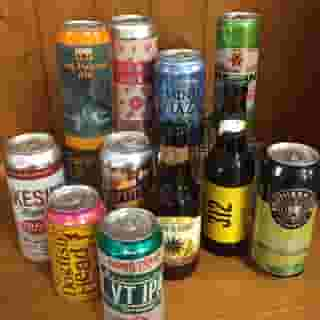 Cold Craft Beers
American Beauty Hazy Ripple IPA +$4Bell's Official Hazy India Pale Ale +$5Bells Two Hearted Ale +$5Bliss Double IPA +$5Carlsberg Danish Pilsner +$5Ithaca Beer Flower Power +$5Juice Bomb IPA +$4Lawson's Sip of Sunshine IPA +$5Long Trail VT IPA +$4Middle Ages Salt City IPA +$5Mind Haze IPA +$4Minkey Boodle Raspberry Sour Ale +$5Narragansett De'ls Shandy +$5Ommegant Idyll Days Pilsner +$4Ommegang Solera +$4Ommegang Witte +$4Sierra Nevada Pale Ale +$4Southern Tier 2XIPA +$51911 Original Hard Cider +$4