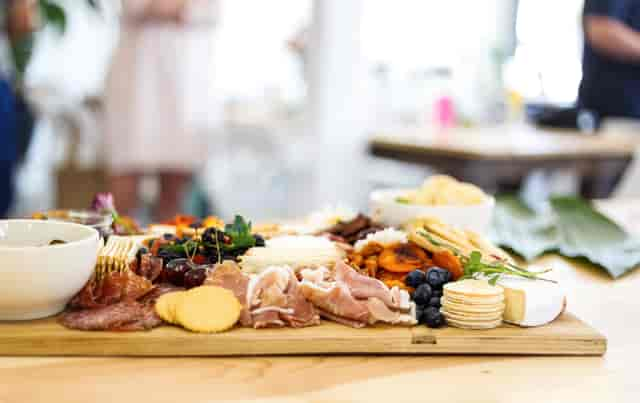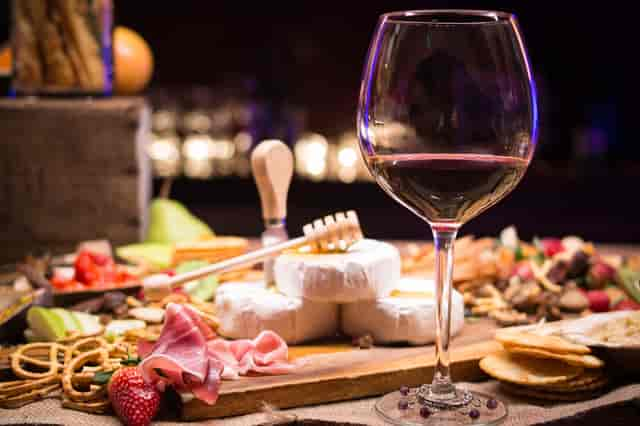 The Cheese Board
THE CHEESE BOARD
The Europeans have dominated the enjoyment of cheese and cured meats for centuries 
and we are catching up with our newfound passion for artisanal cheeses and charcuterie. 
On your behalf we seek out, taste and select the offerings. Let us build a board for you 
or hand select the items to build your board at home.